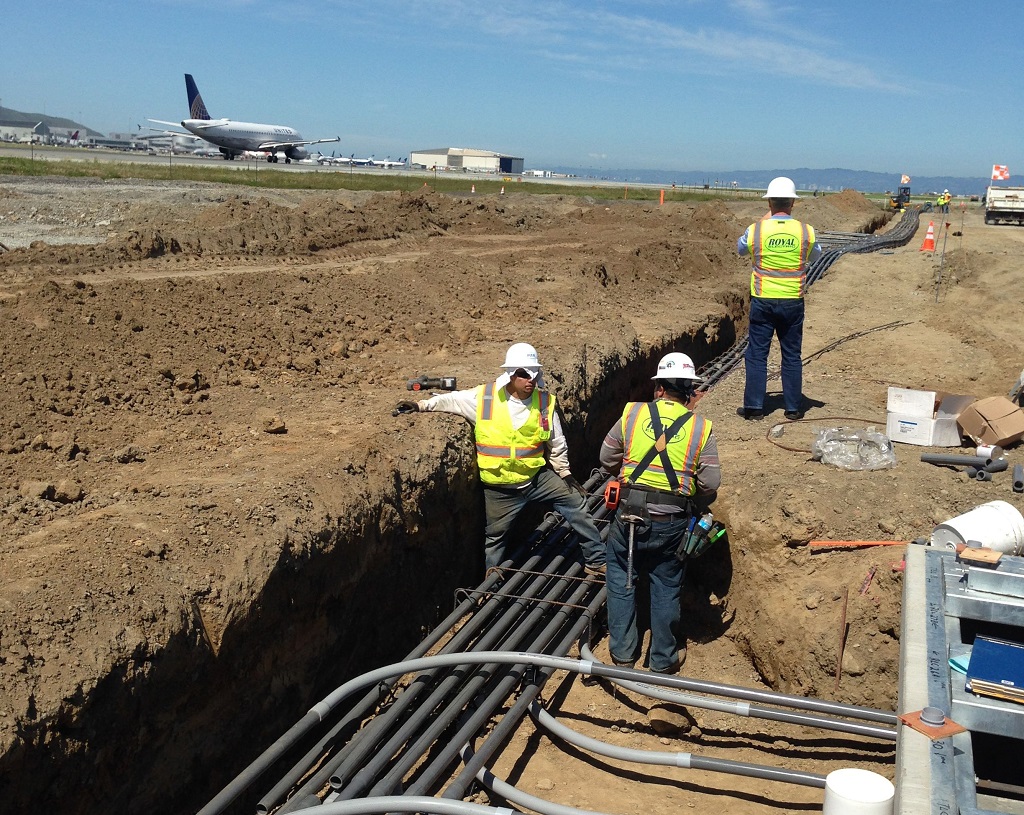 Since 1980, construction managers have called on us as the contractor of choice to deliver design/build airport electrical projects on tight schedules. With active runways and taxiways, our work is integral to airport operations. We'll ensure it gets done right, on or ahead of schedule.
Airport
Airfield Lighting
Electrical Vault Room
FAA NAVAIDS
Hangers, Terminals, Air Traffic Control Towers
Heavy & Highway Construction
When sequencing and pace of construction activities are critical for successful completion, our team has the experience, resources and heavy equipment to ensure you'll never be waiting on us. We partner with you to create an integrated project schedule and delivery, and ensure clear communication throughout the project, resulting in longevity and reliability of the infrastructure we build.
Bridges, Dams, Highways
Street Lighting
Rail and Transit
Joint Trench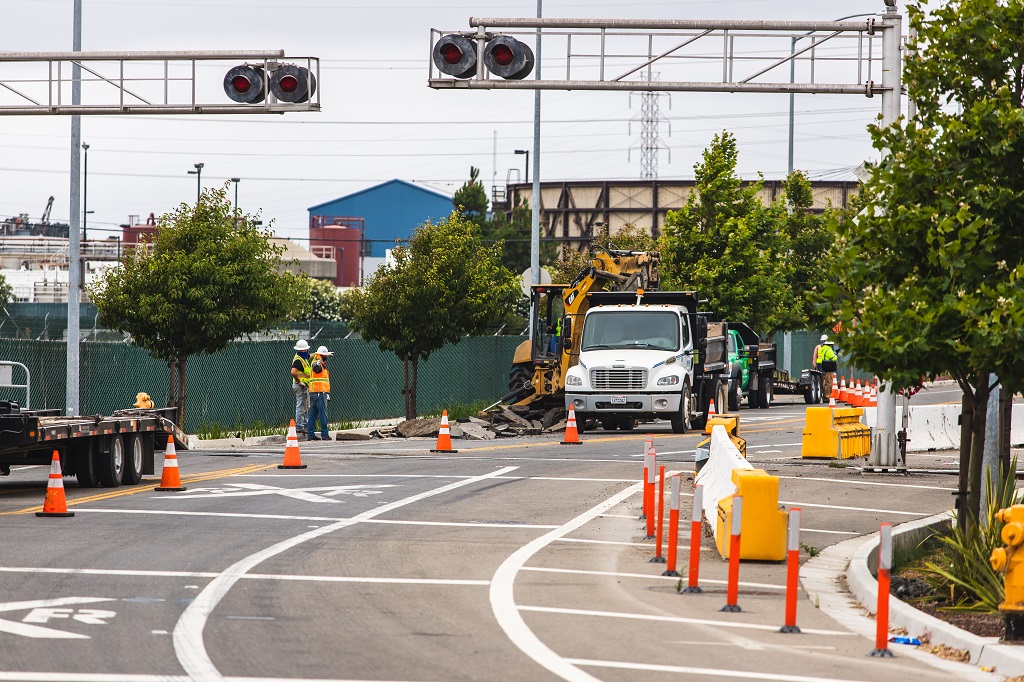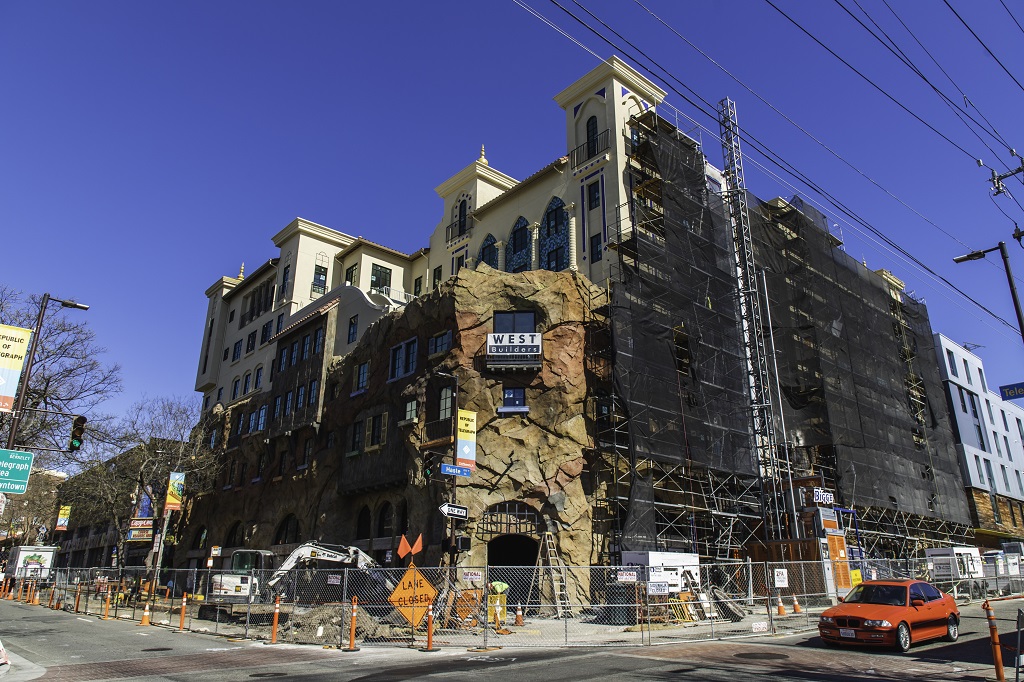 On mixed-use apartment buildings and retail spaces, our team has the experience, technology and precision to build complex multi-tenant electrical systems. We advise on design adjustments that improve productivity while reducing construction schedule durations or cost, install quality work, ensure all building codes are strictly followed, and perform with the highest professionalism to reduce risk and safety hazards.
Commercial, Industrial & Distribution
Building and industrial facility electrical systems are complex and can impact all other systems and operations. The experience of our teams, combined with our focus on your desired outcomes for your facility, allow us to install technically difficult applications with precision and expertise, while simplifying systems wherever possible. We strive to exceed your expectations — during construction and throughout the life of the building.
Medium Voltage
Data/Call Center 
Medical Office Buildings
Parking Garages
Manufacturing
Hospitality & Entertainment
Lift & Pump Stations
Water Treatment Plants
Emergency & Backup Power Systems
Retail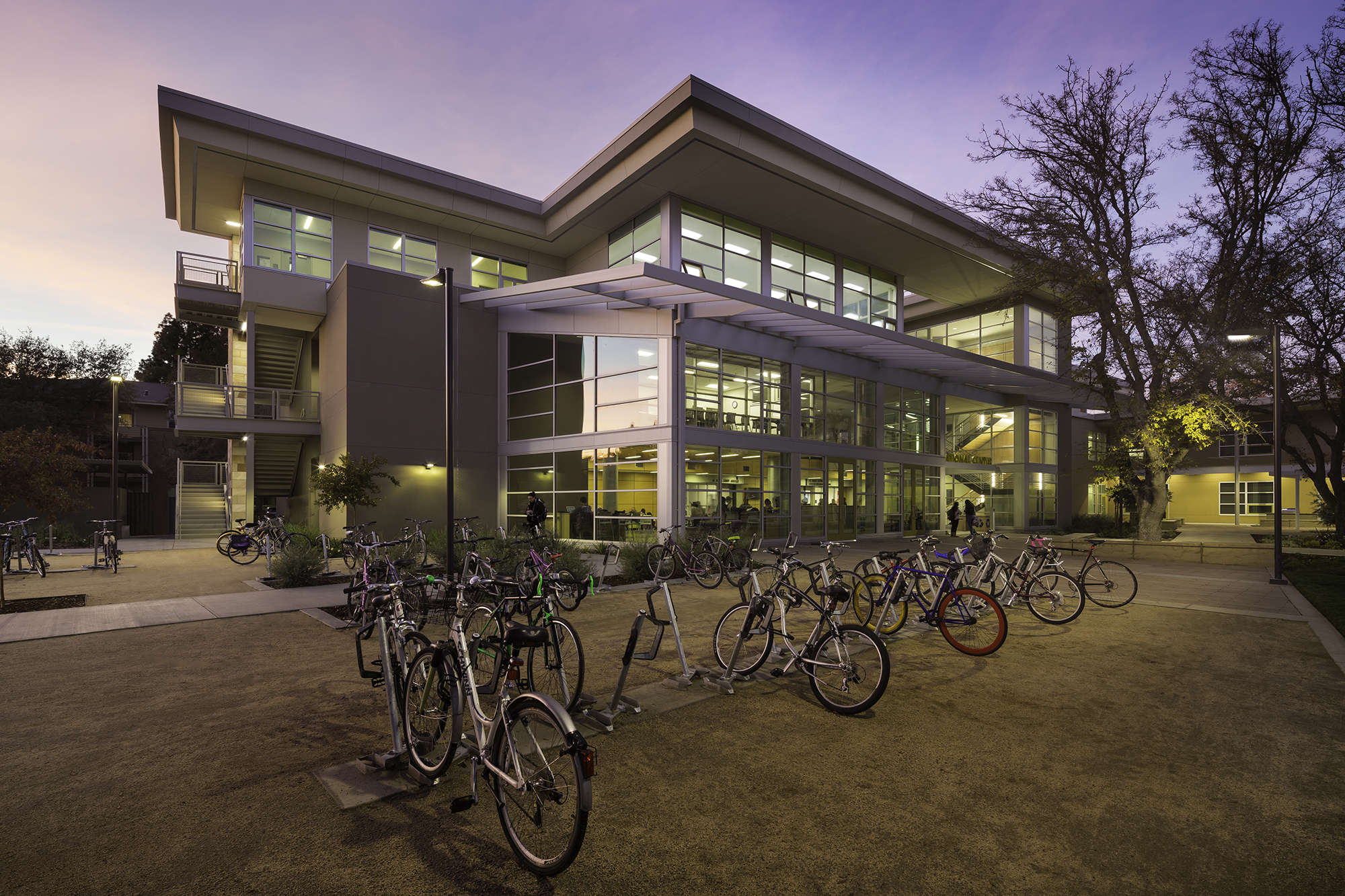 From elementary to universities, schools are growing in their demands for technology and infrastructure to achieve the best academic results. Our team has the experience, equipment and resources to design and build your projects with efficiency and best results for students' futures.